Android Projects
My apps on Google Play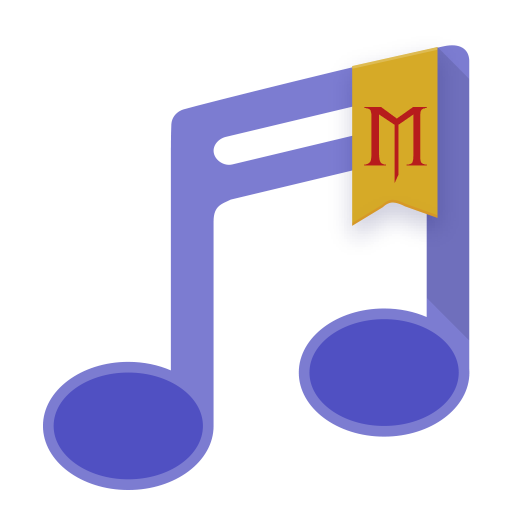 Audio tag editor which supports tag editing in MP3 and MP4 files. In MP3 files, all IDv1 and IDv2 tag versions are supported with the exception of IDv2.2, and in MP4 files it supports iTunes tags. Features a media browser, a multiple file editing mode, and the ability to edit attached pictures. Needless to say, it fully supports Unicode and can help you fix old and busted non-Unicode tags.

Privacy policy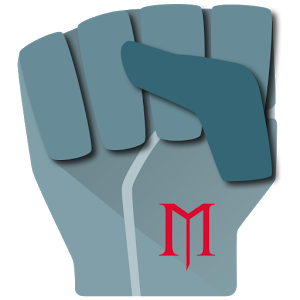 PowerGrasp
File manager and archiver
A file manager with the support for such archives as ZIP, RAR, 7z, tar, and tar.gz, both packing and unpacking (except RAR, of course, because of the license restrictions on packing). It is distinguished by having some neat features such as two panels, drag'n'drop support, root operations, but most importantly nice, convenient, and lean interface without any unnecessary clutter. It was originally created for Java ME, but later the app was rewritten entirely for Android.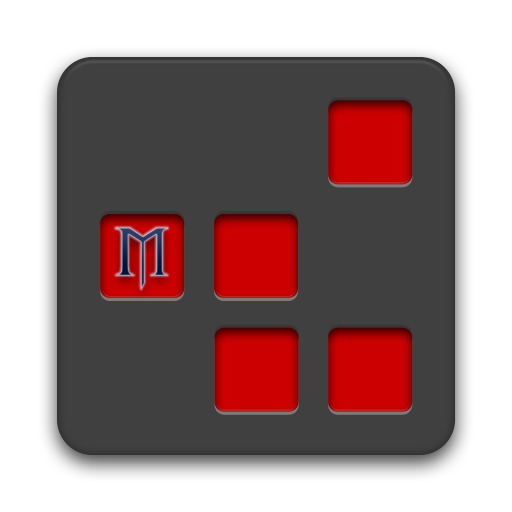 LivingCells
Collection of cellular automata
A collection of cellular automata - fields of cells which live by certain rules. LivingCells includes famous Conway's Game of Life , as well as some other lesser known automata, such as Generations, Turmites and my own colored variant of Conway's Game of Life. The app includes adjustable rules for all of the automata, color schemes with an scheme editor and also allows messing with cells using fingers.
My other apps and contributions